We ache, we tire, we beg, then weep
So wanting to walk, to eat, to be at ease, just to breathe
If only we were able to feel rest, to sleep
So listen, we plead, we need some relief

All we need is for those to listen
Our voices need to be heard
The pain and grief is felt across the oceans
From both the illness and the vaccine, we need care

Listen is what you do and hope, you give us
Angels on earth to return to us our health, you strive
Many caring hands reaching out, knowing to help us is just
You learn, you try, you seek to find, to one day return to us our lives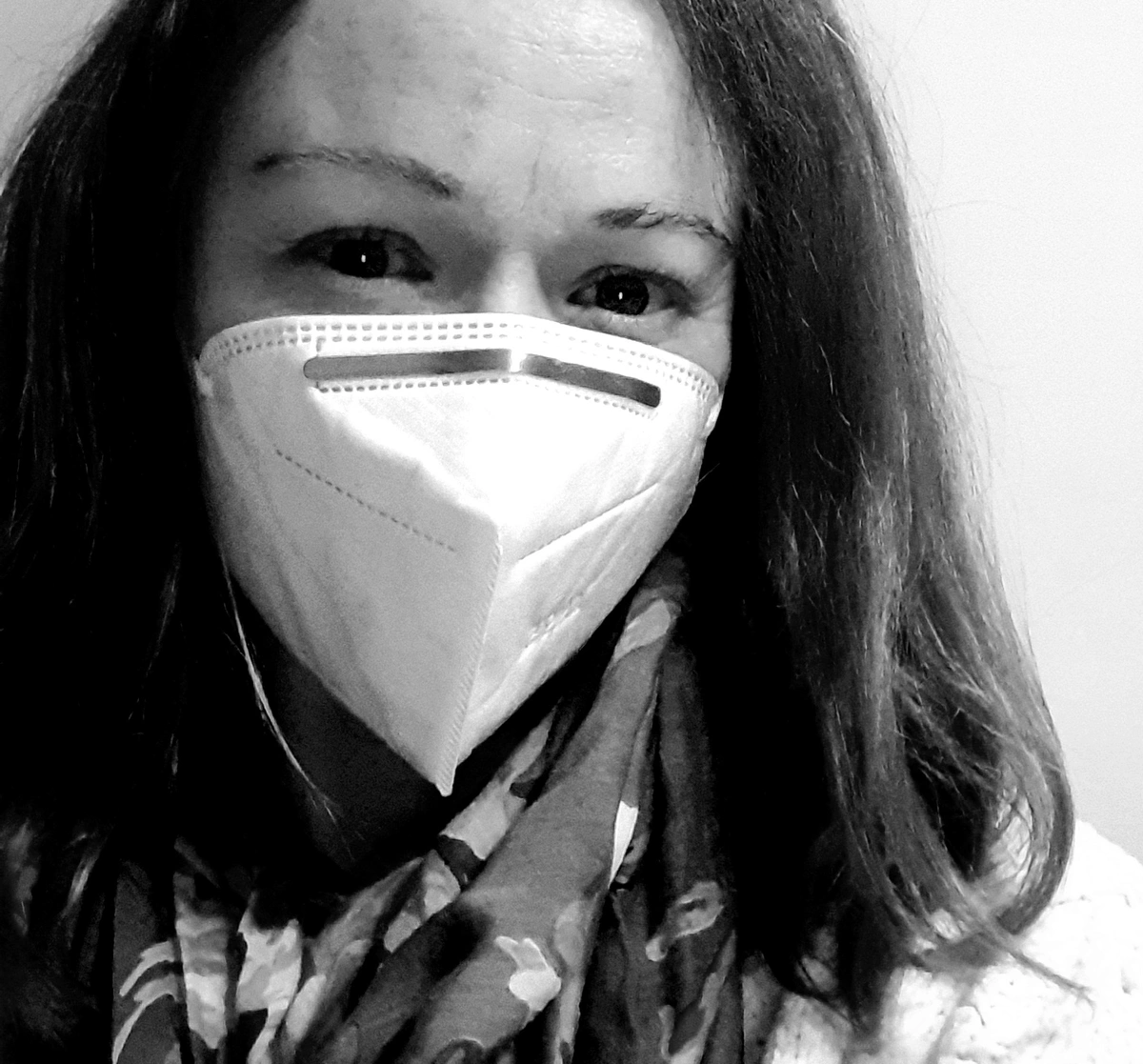 Elaine is a 43-year-old from Ireland and has been living with long COVID for the last 10 months following an acute COVID infection. Before this, she was an active person who enjoyed long walks and jogging each evening after work. Her hobbies were hiking through the forest with her dog, walks on the beach, and baking cakes and breads. She's currently off sick from her full-time job and hopeful of a recovery soon. While taking part in the Kindred LISTEN study, she became inspired by the researchers and all the work that's being done to learn about this condition and to find treatment. She named the poem 'Listen' as an ode to everyone working on the study.
The Yale LISTEN study is still enrolling. Anyone ages 18 and up worldwide are welcome t join. Whether you're living with long COVID, post-vaccine long haul, or simply want to contribute to research, your participation can help. Join today.