How I wish I could go back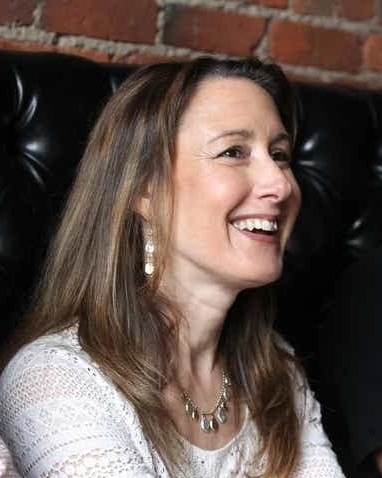 Ruby Engel is a first-wave long hauler who was also injured by the vaccine. Despite a mild reinfection at the beginning of 2022 which triggered some new issues, her long COVID symptoms are improving. Her mobility is still limited, but she's starting to see glimmers of her former self.
She has found humor and connecting with other long haulers to be especially helpful in coping with this life-changing illness. Ruby is a co-moderator of a weekly Zoom support group in the Long Covid Support Group on Facebook and co-administrator of the Covid Long Haulers Humour Therapy Facebook group.
Before COVID, she earned a Ph.D. in Psychology from the University of Pennsylvania. Ruby went on to create and run the Westchester, New York chapter of the Interfaith Community (a non-profit organization supporting Jewish-Christian families) for a decade before becoming the organization's national Program Director.
When she's not with her husband, two daughters, or soft-coated wheaten terrier, you'll most likely find her at The Capitol Theatre in Port Chester, New York - a live music venue she attends frequently where she also volunteers.